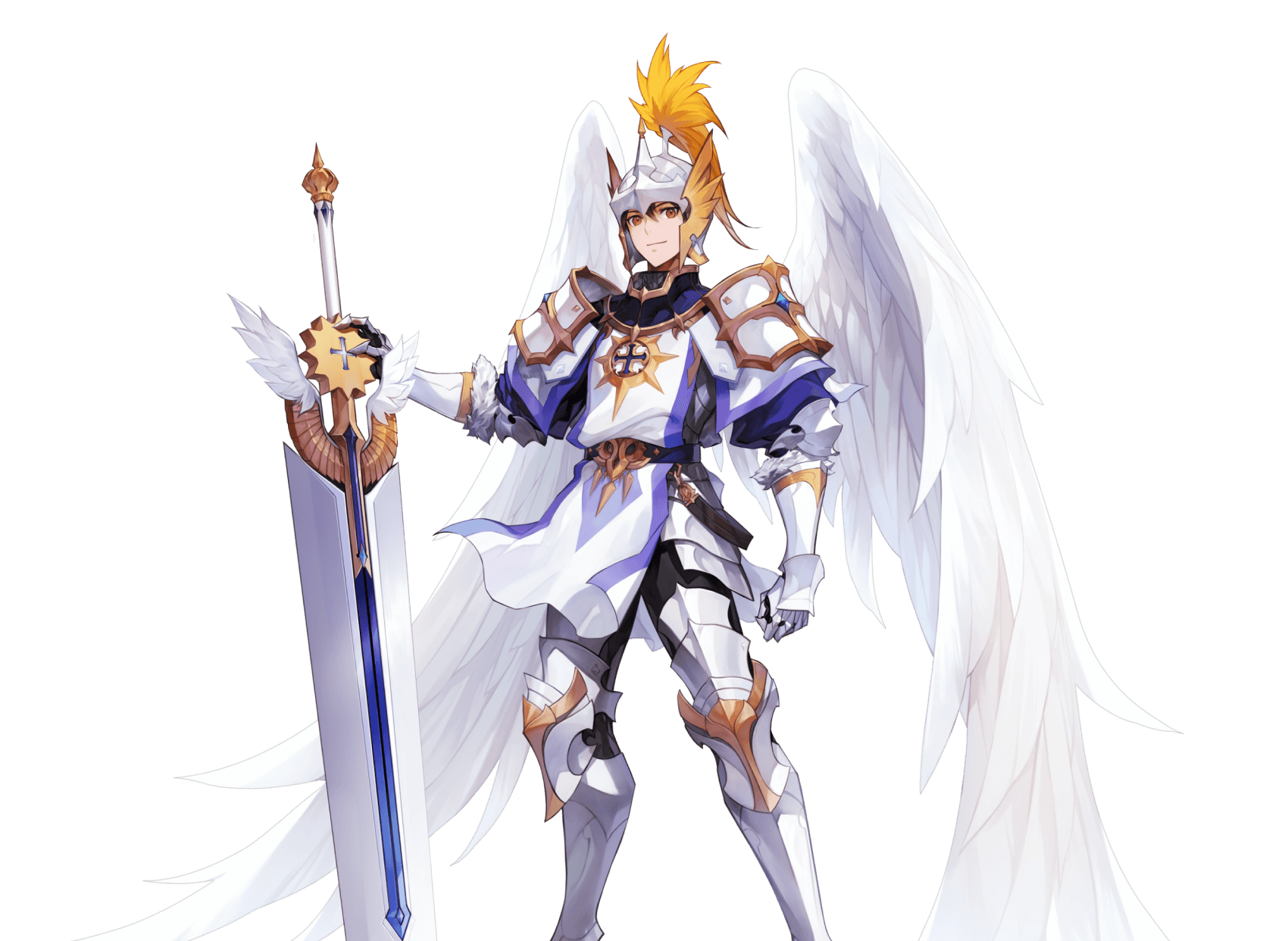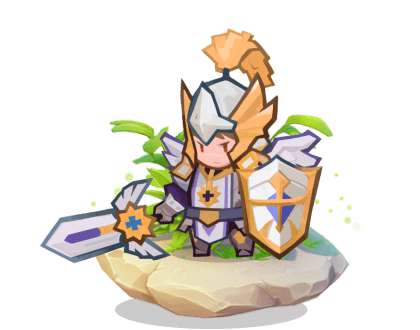 Rudy
Defense Type
Seven Knights
A knight of light who protects the Terra Kingdom and the Mystic Woods.
As the guardian of light and justice, he has a high reputation not only in the Terra Kingdom, but also throughout the Asgar Continent.
When there's disorder on Asgar, he leads his army and heads to Purgatory to put an end to it.